Summertime gives us freedom to wear pretty much anything we want.. Bright colors, patterns and skin are in! Here are 10 of my summer must-haves:
Totes
Bright totes hold everything, including frosty beverages, magazines and fruit.
Sandals
Ah, the sandal. Let your toes loose! There are quite a few forms so everyone can find a sandal that looks great and fits her style.
Polish
Bright pinks, oranges and similar shades for maximum summer effect. You can never go wrong when wearing nudes either.
Maxi and Sun Dresses
These dresses are lightweight and ultra-comfortable. You can wear them to work,to the beach,at night out
.
Linen Pants
Another perfect lightweight option.Casual chic. I love them in khaki, navy and white.
Hats and Sunnies
Two outdoor staples. A great fedora or floppy hat gives your look an urban chic twist. The same pair of sunglasses that you wore during the rest of the year work well here too. Wear them for sun protection but just be sure to protect your face as well.
Statement Jewelry
A large chunky necklace or a pair of embellished earrings always take an outfit to the next level. You don't have to wear them everyday, but they should definitely be an option in your accessory arsenal.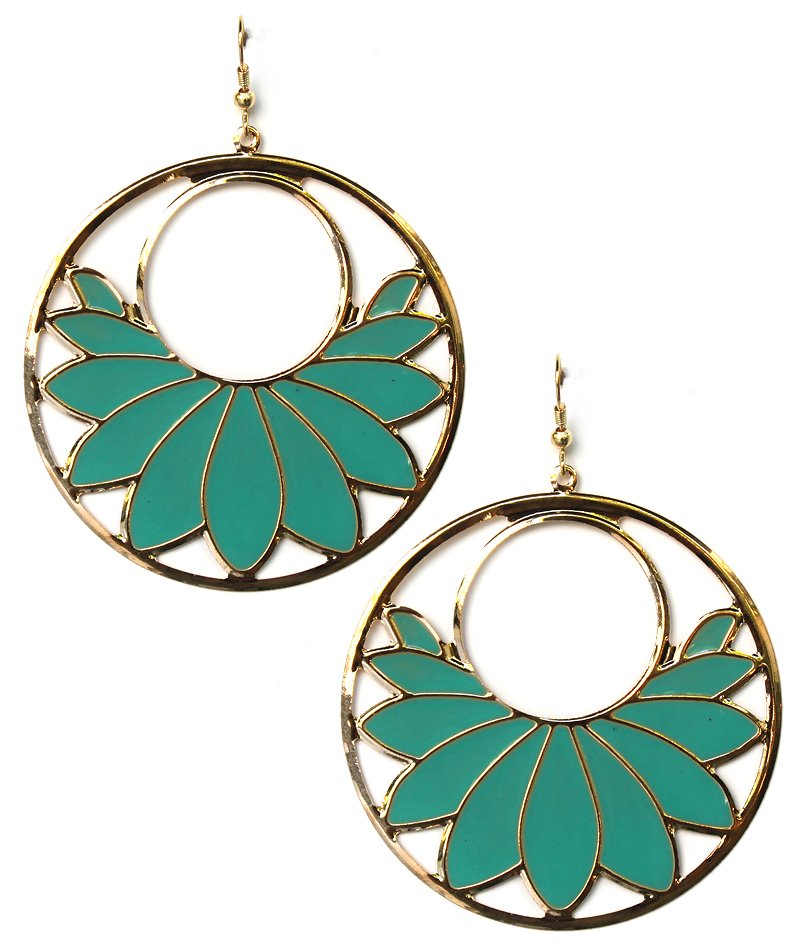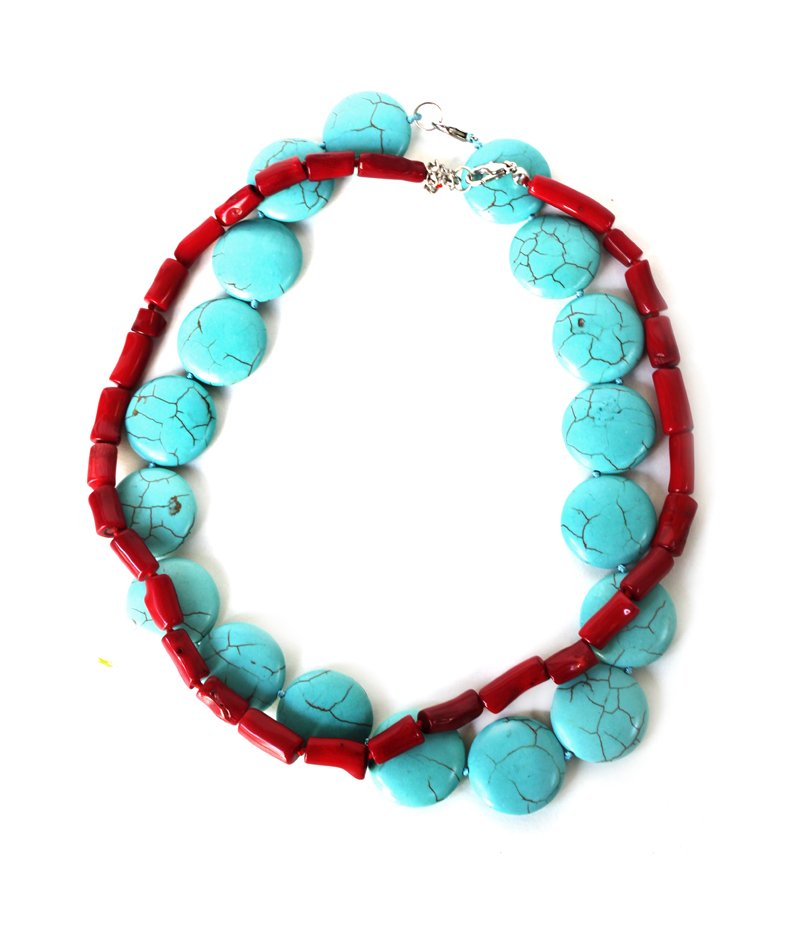 Shorts
They're short enough to keep you cool..
.
Sunblock
This is SO important. The sun is no longer innoscent like many years ago!Protect your skin from aging,wrinkles,and skin cancer.
Lip Balm
Chapped lips are never in, no matter what the season! And no, petroleum jelly and lip balm aren't the same thing. Treat lips with a balm that will help fix the dryness, instead of just covering up the problem. For some extra fun, get a tinted balm.
HAPPY SUMMER!!!